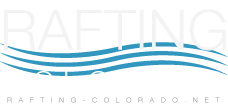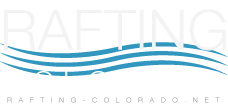 With a river like the Arkansas River running through it, what town wouldn't be a mecca for the whitewater rafting and kayaking community? Home to FibARK, a yearly whitewater festival as well as professional races down intensely professional rapids, Salida can host your family adventures as well with float trips and Class II rapids that will have your kids squealing with delight. As always, check with the guides listed below for appropriate levels and times of season for your expertise.

Arkansas River Tours - Rafting in Salida, Colorado
Since 1973, ART has provided exceptional rafting adventures on the Arkansas River and the Gunnison Gorge. Experience the thrilling whitewater of America's most popular river, the Arkansas. Family trips in Bighorn and Brown's Canyon. Extreme wildwater trips in the Royal Gorge. Multi-day wilderness trips. Guided float fishing. Convenient locations on the river in Cotopaxi and near the Royal Gorge in Canon City.
Contact Us
Toll Free:
Phone: 800-321-4352
Fax: 719-942-4359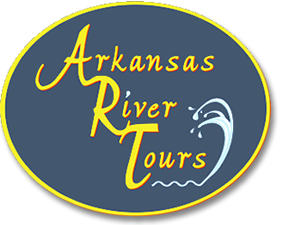 Rafting Trips Offered
1/2 Day
Full Day
Multi Day
Amenities
Children Welcome
Photos/CD Available