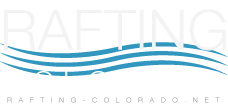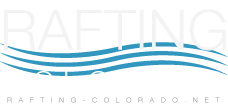 Nestled between mountains and desert, the town of Cortez has a world of fun just waiting for you to arrive. Not only is it close to the Dolores River, but it's the launching ground for the Mesa Verde National Park, one of this country's wonders and must-see places. Below find the perfect guide based out of Cortez to take on the trip of a lifetime down the Dolores River.


Wilderness Aware Rafting - Rafting in Cortez, Colorado
The Dolores River near Cortez and Durango is a great early season 3, 6 or 10 day trip. In addition to rafting the Dolores River we offer an extensive variety of trips on the most popular sections of four other Colorado Rivers where shorter trips are available.
Contact Us
Toll Free: 800-462-7238
Phone: 719-395-2112
Fax: 719-395-6716
Rafting Trips Offered
1/2 Day
Full Day
Multi Day
Amenities
Continental Breakfast
Dog Kennel
Ducky Rentals
Gift Shop
Lodging
Children Welcome